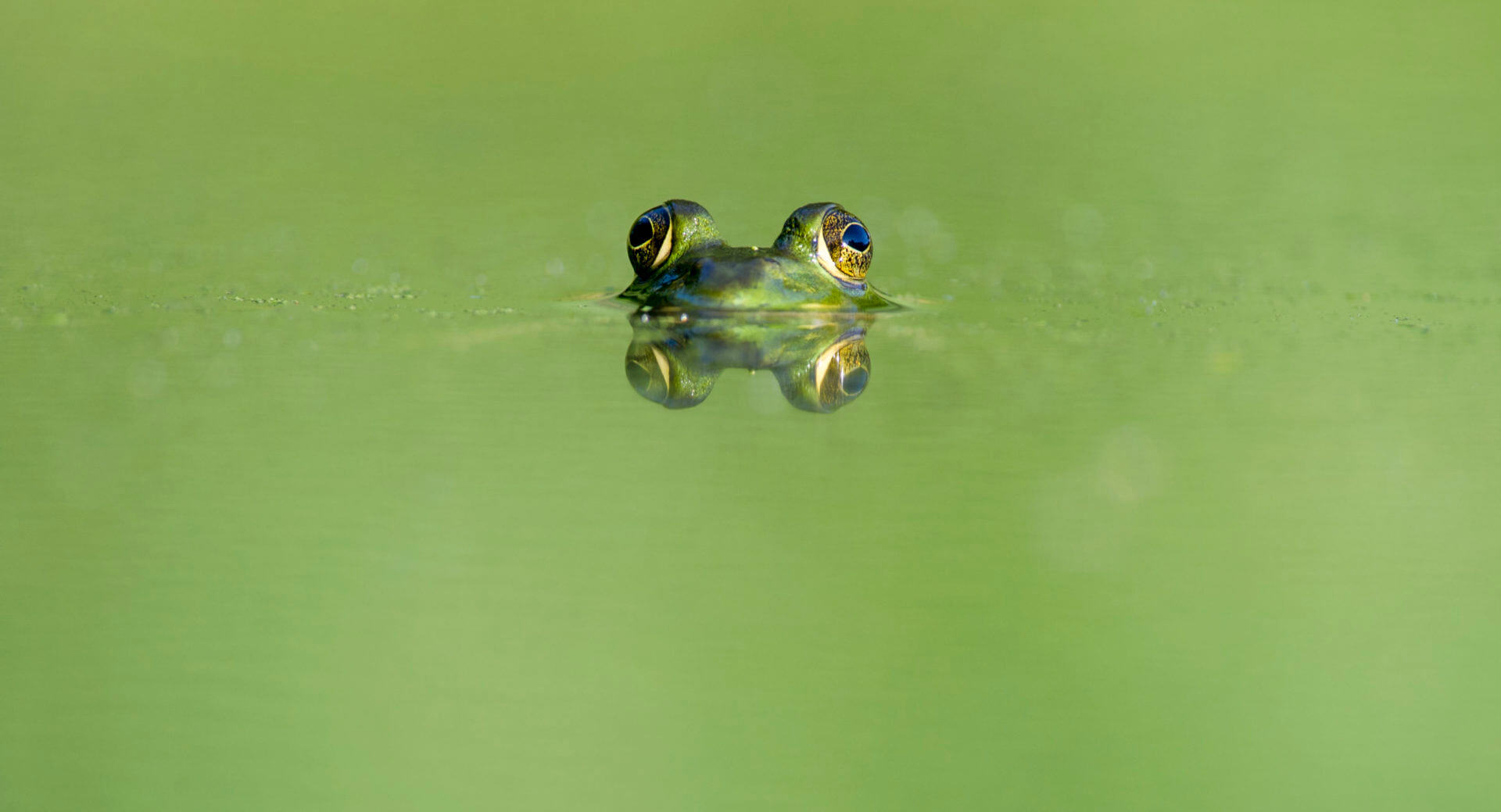 About us
The Directorate-General Environment of the Belgian Federal Public Service Health, Food Chain Safety and Environment is one of the key Federal bodies involved in biodiversity.
Our biodiversity work can be broken down as follows:
to apply the federal legal framework for the management of non-indigenous species in order to supplement the actions of the Regions, facilitate the steps being taken by businesses, protect legal trade and reduce current and future ecological and economic damage.
to implement additional federal measures to those of the Regions in order to measure, guarantee and value ecosystem services and ensure secure access to and the equitable sharing of genetic resources.
to negotiate in the various European/international Biodiversity-related fora, so that any commitments are in line with Belgian interests.
Why do we need this strategy?
The preservation of biodiversity is a major challenge for all of us. It is also high on the list of the United Nations' Sustainable Development Goals – SDGs. But increasingly urgent action is needed, as there are only two years left to implement Belgium's biodiversity commitments as part of the 2011-2020 strategy plan of the Convention on Biological Diversity.
In this context, the federal State wants to:
inform businesses and help them to take voluntary steps to preserve biodiversity and ecosystem services;
give citizens and consumers the means to choose more biodiversity-friendly products and producers.
The #BeBiodiversity strategy
Marie-Christine Marghem, Minister of Energy, Environment and Sustainable Development, has decided to launch a major strategy to explain the challenges involved in the preservation of biodiversity to the public, businesses and the authorities.
The objective
To mobilise entrepreneurs and citizens-consumers to encourage the markets to shift towards products and consumption that value biodiversity and ecosystem services.
To share the "responsible alliance" (co-responsibility) message with the authorities, businesses and citizens-consumers.
A communication campaign launched on 21 April 2017 is taking place in three phases over three years. It is in this context that this website was created, with the aim of:
To contact us: bebiodiversity@environment.belgium.be
You can also find us on Facebook, Twitter and Instagram
Behind this campaign is an entire team of passionate people convinced of the crucial importance of preserving our wonderful, vital nature.
Partners